Request for Information Materials
Downloads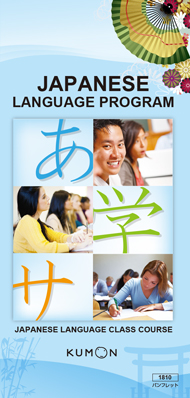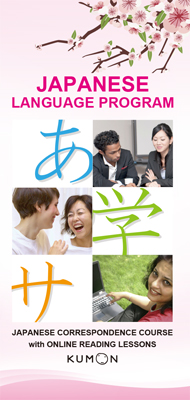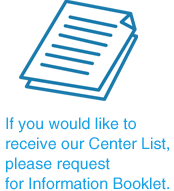 Request for Information Materials
This request form is only for residents of Japan.

Please fill in the items below. We will send you some information materials including a brochure and a list of Kumon Centers for the Japanese Language Program (only to those who wish to enroll in the Class Course) by post.

Kumon treats any personal information provided in this form as confidential and uses it for sending you information about our program and courses.
Complete
the form
Your form
was sent
successfully!
* Required items